Building a Better Future, One Home at a Time
Intervest Corporation is working toward improving lives by building, repurposing, and sustaining buildings to create affordable homes and welcoming communities where real people can thrive.  Founded by Steve Nail in 1983, Intervest Corporation has been responsible for developing and managing over 98 properties across Mississippi, Tennessee, Alabama, Kansas, Nebraska, and Florida. Staying true to our core values of dedication and compassion, we look forward to continued growth utilizing our wealth of experience and flexibility in the industry.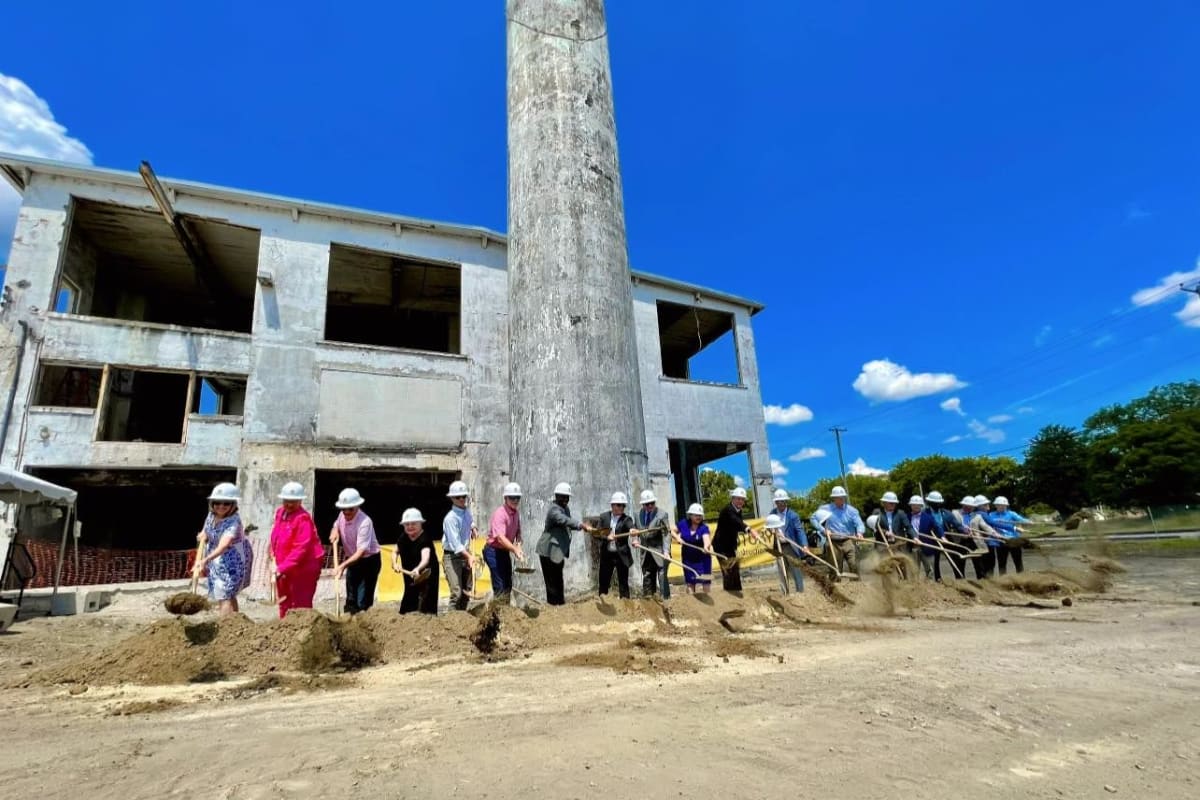 Find a Rewarding Career at Intervest Corporation
Intervest Corporation is hiring across our vast network of properties. Whether you're interested in maintenance or management, we have a rewarding career waiting for you. Intervest Corporation offers competitive salaries and great benefits, plus a chance to help people live better by creating affordable homes in welcoming communities. We are committed to supporting our valued employees from day one with thorough training and a culture that embraces diversity and inclusion. Check out our Careers page and start your new adventure with Intervest Corporation.
Affordable Living in the Southern US
Continued Growth Since 1983
Experience & Passion – Intervest Corporation